Anyskill
July 18, 2022
0 Comments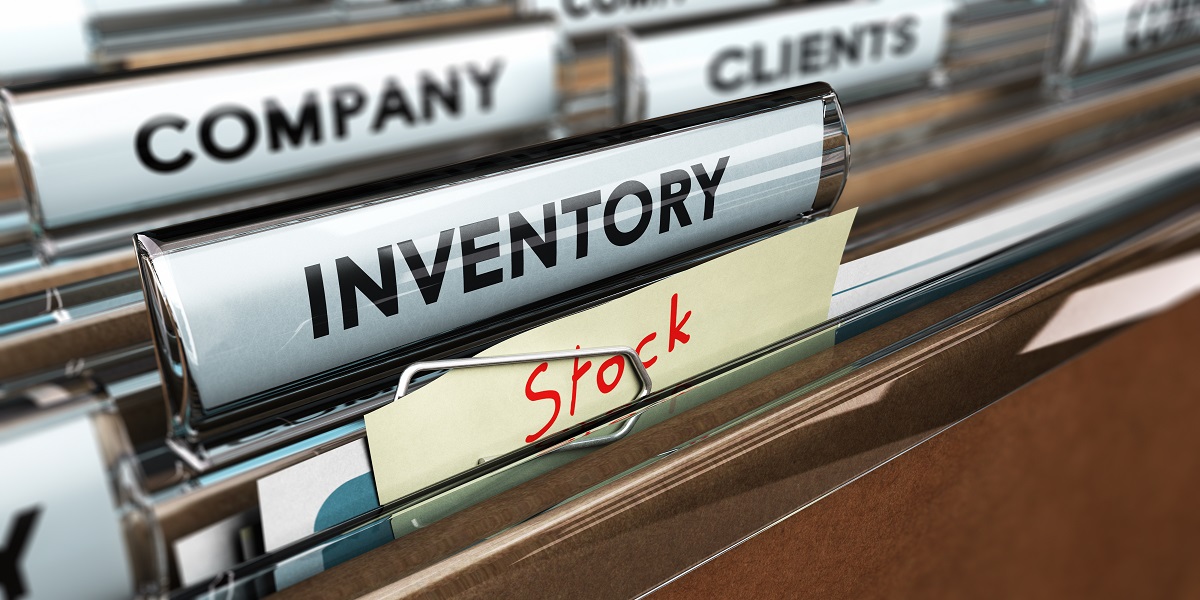 AS -2 valuation of inventory, which offers guidelines for determining the value at which inventories are carried out in the financial statement up to relevant revenues are recognized, specifies the accounting treatment for inventories.
Objective
figuring out the value that inventories are reported at in the financial statements.
Applicability
In the following circumstances, AS 2 Valuation of Inventory is not applicable:
Construction projects that are still in process, including those for services that are directly associated (It is specifically covered by AS-7 construction Contracts)
work being done by service providers in the regular course of business;
Stock-in-trade includes shares, debentures, and other financial instruments.
animal, agricultural, and forest products, as well as mineral oils, ores, and gases inventories, to the extent that they are valued at net realizable value in accordance with accepted industry standards.
Key Terms for AS 2 Inventory Valuation:
Inventories: It is a plus:
held for sale within regular business hours (Finished Goods)
Producing anything for such a sale (WIP and Raw material)
in the form of supplies or materials to be used during production
in a procedure or in the provision of services (Stores, spares and consumables)

Net realizability
It is the estimated selling price deducted from the estimated expenses of completion and the estimated costs necessary to complete the sale.
Inventory valuation should be based on the lower of cost or net realizable value.